On Monday I wrote a post about the tragedy in Orlando.
In it, I described how — for once — I wasn't thinking about sports in spite of a calendar chock full of championships and intriguing storylines.  Instead I was contemplating heavy, thick, smoky thoughts that had ensnared the consciousness of our nation after people lost their lives and we could all feel ourselves being loaded into the too-familiar catapult of a national debate on things I, as a mere sports blogger, normally choose to leave well-the-hell-enough alone.
And what a past few weeks it's been.
In the span of nine days:
The greatest sports icon who ever lived passed away: Muhammad Ali died. And when he did, his passing left a chasmic, smoldering crater in the hearts of so many who believed in him so much.  (*Author's note: when I heard the news, I was 7,000 feet up in a mountain in Arizona. It's shocking how you can feel so low at that altitude)

We suffered through the largest mass shooting in US history: and when I say "we" I truly mean all of us.  I mean anyone who believes in the heartbeat of our great country.  Or anyone with a soul.  Because the reverberations felt around our country; that humming, vibrating ache that rippled from sea to shining sea — the one that was intended to bring so many to their knees but that will hopefully find itself bringing so many to their feet — is one that won't soon be forgotten.
Orlando was rocked with another unthinkable tragedy: A young child was taken from our earth in what amounts to nearly the worst way possible.  And while it's always too early for a young one to die, this was particularly horrifying, bleak, and it felt like too much for us to bear, our hearts still wrung out from Sunday's events.
Video continues to emerge of the ruthless, thuggish violence occurring in Europe during the UEFA Euro Soccer Tournament: Whether it's brutal streetfights, mass beatings, tear-gas-stained streets, or random acts of insanity, it appears that France has turned itself into the battlegrounds for the worst kind of fandom that sports can bring about.
And I'm sure I'm missing something. Why dredge up all this misery and retrace the tears of the previous few days? Just to demonstrate how ready I am — how ready we are — for a little M-F-ing relief.  We need the sports tonight.  If only for a few hours.
So let's fire up the TV and go full on Piano Man: and forget about life for a while.  Let's care a little too much about stuff that matters very little in the scheme of things.  Let's crank out stupid memes of Michael Jordan's crying face that make us belly laugh or shake our heads and let's debate about stuff that only "matters" with quotation marks.
Bless you, sports, for the sweet relief you're about to provide.
At 8:00 my time (*Author's note: shout out to the Midwest, ya'll) I'll be shutting down my burgeoning tear ducts and babbling madly to my wife and son about the return of Draymond Green and how it should effect the Cavaliers' ability to get into the paint.  And, a mere 30 minutes later, I'll be flipping desperately back and forth from that matchup to what very well could be one of the most important matches in U.S. Men's National Team Soccer history.
On Monday, it wasn't about sports.  Tonight– thank the heavens — it can be.
It can be about the joys and faux-misery, the cocaine roller coaster of sports insanity that can lift hearts more than just about anything else.  It can be about a King trying to get back to his throne, an MVP trying to justify his lofty status, and a nation that needs success in a sport where we too often find ourselves struggling for a foothold.
It can be about an NBA sideline reporter-turned-legend and sublimely hideous dresser, Craig Sager, getting the chance to live out his dream: working his first NBA finals in spite of his ongoing battle with Leukemia; a loud-dressed man, fighting a quiet battle against an insidious disease who is winning in front of our very eyes in gloriously silly high-definition.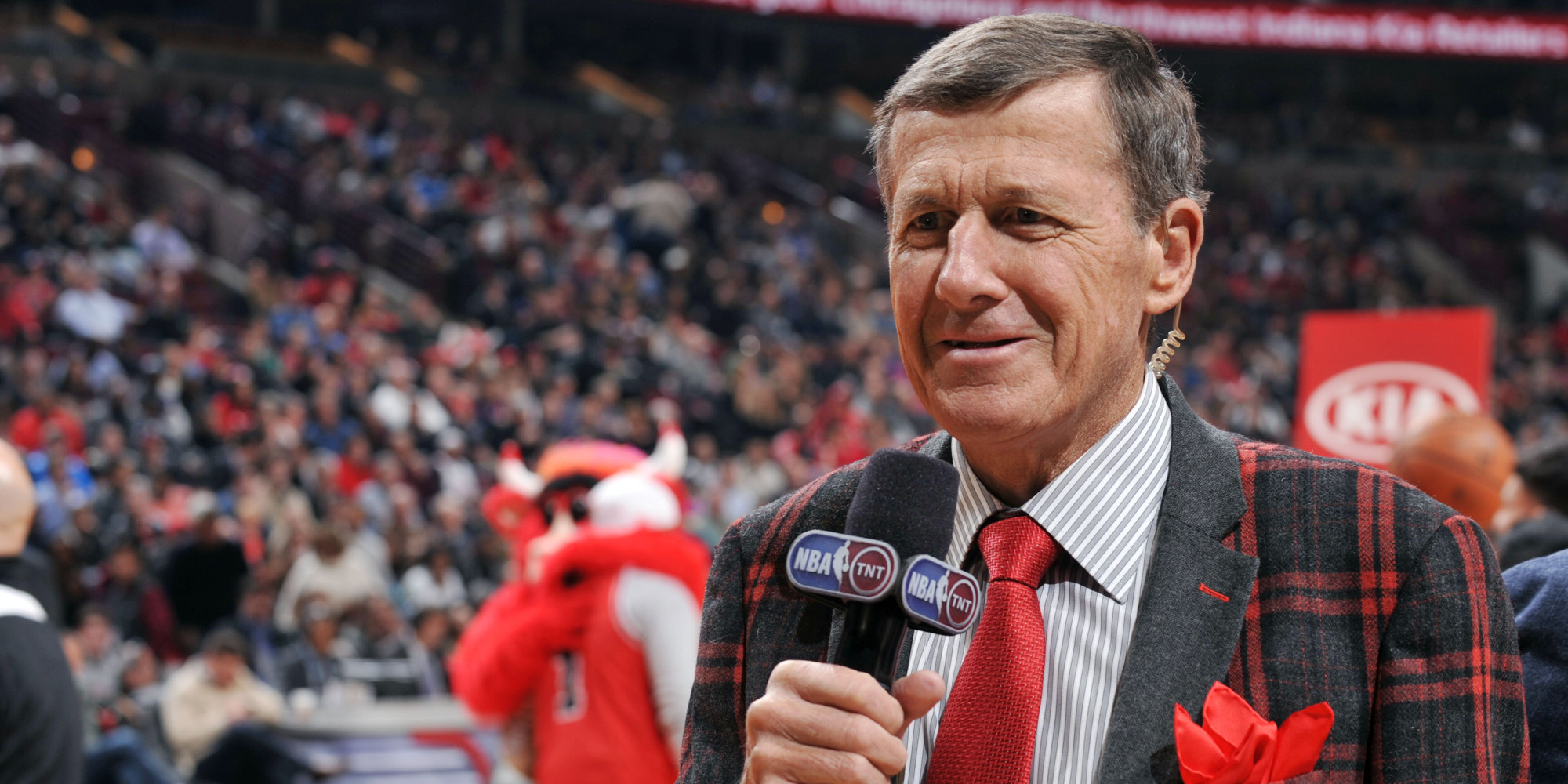 Sports isn't a delete key for the real world.  But it can be a different tab in your browser.
Let's open it up tonight and allow ourselves to have a little fun.
FIN