West Region Coaches
(1) Gonzaga's Mark Few Looks Like: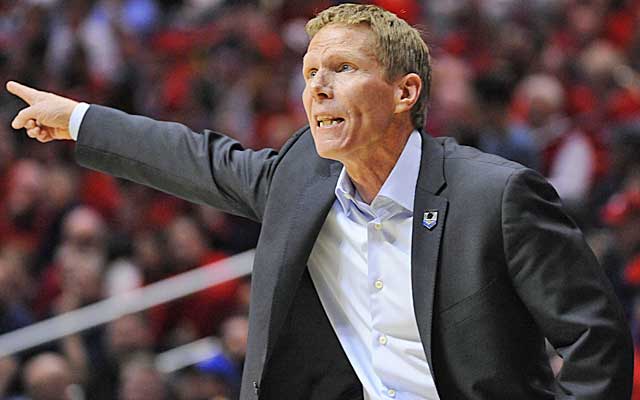 Surfer Skip Bayless.
(16) South Dakota State's TJ Otzelberger Looks Like: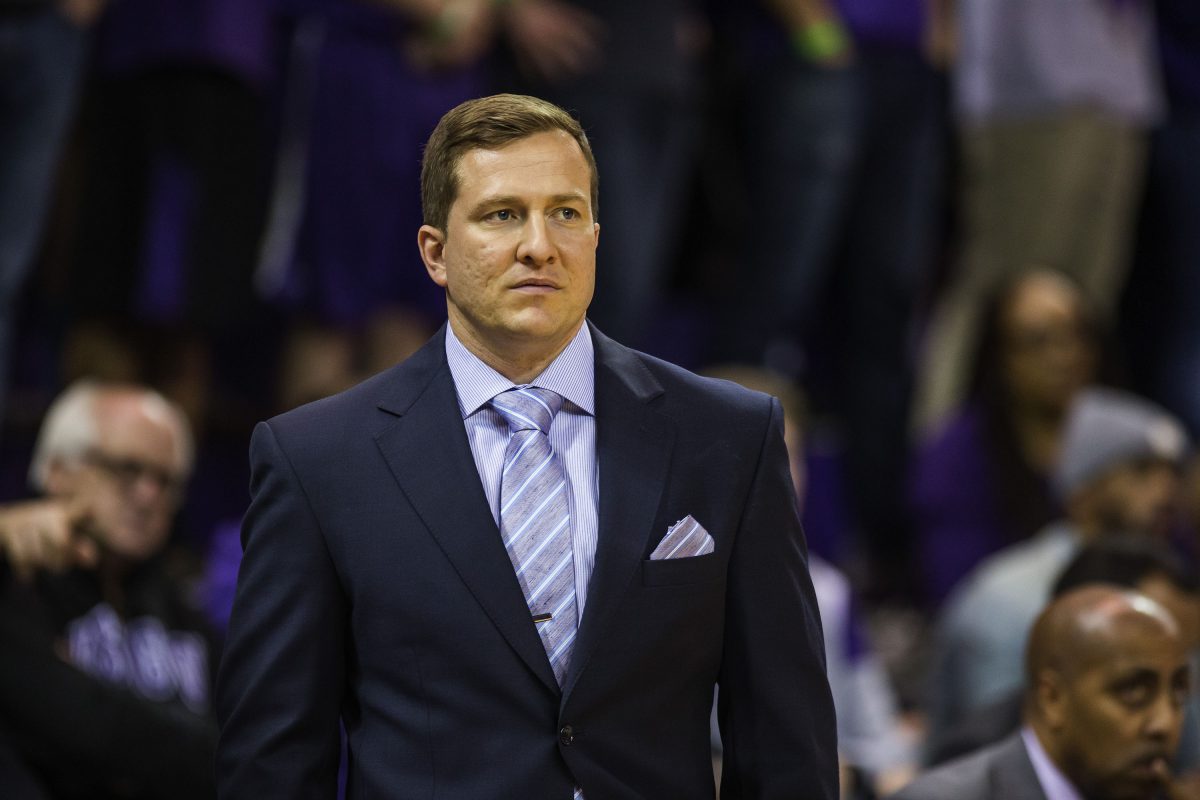 The dude at the frat party who 100% will try to fight anyone if they turn off his "jam" by Led Zeppelin while he's trying to play beer pong. (*Author's note: his jam is probably Stairway to Heaven because, duh.)
---
(2) Arizona's Sean Miller Looks Like:
A dude being baptized in the 1940's in Alabama.
(15) North Dakota's Brian Williams Looks Like:
The evolutionary stop-gap between humans and sloths. Shout out to Charles Darwin.
---
(3) Florida State's Leonard Hamilton Looks Like: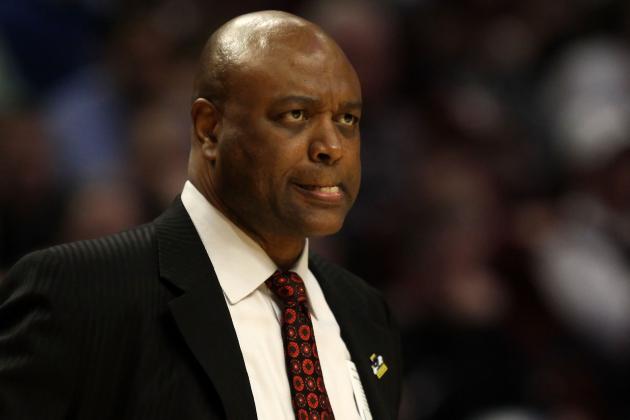 The exasperated Uncle who repeatedly refers to it as "Snapbook" during an impassioned speech about the ruination of America via social media during a family barbecue.
(14) Florida Gulf Coast's Joe Dooley Looks Like:
Dobby the House Elf in an off Broadway live, stage production of Harry Potter.
---
(4) West Virginia's Bob Huggins Looks Like:
Pretty much exactly like a dude whose heart would stop beating in the middle of a game and who would then get up and go back to coach the rest of the game. That's a real thing that happened. Maybe, take a little time off or something, Coach?
(13) Bucknell's Nathan Davis Looks Like:
The super rich dude who golfs 4 times a week and has a Porsche that says something stupid on the license plate like, "Porsche." We get it, Nathan Davis. You drive an F-ing Porsche, bro. We're all so impressed.
---
(5) Notre Dame's Mike Brey Looks Like:
A lieutenant in the Gambino Crime family who turned State's Evidence back in 1986 and was sent to South Bend, Indiana in the Witness Relocation Program.
(12) Princeton's Mitch Henderson Looks Like
A 13-year-old boy whose parents forced him out of bed at about 11:45 AM, threw into a suit, told him to comb his hair — an order which was promptly ignored — and then sent him down to coach an Ivy League school.
---
(6) Maryland's Mark Turgeon Looks Like:
Scrappy Doo in human form.
(11) Xavier's Chris Mack Looks Like:
Doing some research for @NoCoastBias and, yup, Xavier's coach is definitely one of the creepy wizards from Game of Thrones. #MarchMadness pic.twitter.com/JWOcbMnyH5

— Chris Hatch (@NoCoastHatch) March 16, 2017
---
(7) Saint Mary's Randy Bennett Looks Like:
Pac-Man. That's all. Just Pac-Man.
(10) Virginia Commonwealth's Will Wade Looks Like:
A dude that got arrested for running a Ponzi Scheme that ripped off your Grandma and all her homies from the Sunset Villas Retirement Community.
---
(8) Northwestern's Chris Collins Looks Like:
Basketball Marco Rubio.
(9) Vanderbilt's Bryce Drew Looks Like:
The smarmy, sleaze-bag defense attorney for a criminal on episode 1,142 of Law & Order SVU.
Click on the Next Page Below For the Midwest Region Coaches